Steps on How to Organize Your Wine Cellar in Los Angeles
As a wine collector, you don't intend to enjoy your vintages by yourself. You want to have time to share the experience with friends and family. This is why you hold wine tastings, so that you can show off the best bottles in your collection to people who matter. Keeping your cellar organized can help make wine parties easier to host, because it'll be easier for you to navigate through your collection and find the bottles you need in seconds! There are various ways to organize a cellar. Read more, and learn from our experts how to organize your Los Angeles wine cellar.  
Find Your Favorite Vintages Quickly – How to Organize a Wine Cellar in Los Angeles! 

 
It took you hours to design and set up the dining table – gorgeous charger plates, beautiful glasses, stunning silverware, and a flattering centerpiece. You're all dressed up and ready to host your dinner party! Your first guests start to arrive. As they gather around, you serve them the delicious hors d'oeuvre that you've prepared yourself. As you are serving them, you suddenly remember that you haven't chosen a wine pairing to complement the delectable appetizers.  
As you walk towards your wine cellar, you think about the most appropriate vino to complement the dishes you've prepared for the evening. As soon as you enter your wine room, the perfect bottle for tonight's menu pops into your mind – a Cabernet Sauvignon you bought from a recent trip. So, you move through the wine racks and scan its many rows. Your wines are not at all in any kind of order, and you know it'll probably take you time to find the bottle you need. You pull out one bottle after another to check their labels. While you search high and low, you begin to worry because your guests have been left without their host attending and entertaining them. How can find the bottle you're looking for faster? Then, you wish you made time to organize your wine cellar in Los Angeles. 
Finally, after 30 minutes of scouring through your thousand-bottle collection, you find the vintage you've been looking for. You return to your guests excited to serve them your prized bottle. And you promise yourself one thing: never again will you go through what you just went through! In your mind, you decide to set a time the next day to organize your wine cellar better, so that you can find bottles in your collection faster.  
There are numerous ways to keep your collection organized. Our experts, here at Custom Wine Cellars Los Angeles, share a few tips on how to properly organize a wine cellar.  
1. Organize Wine Bottles by Region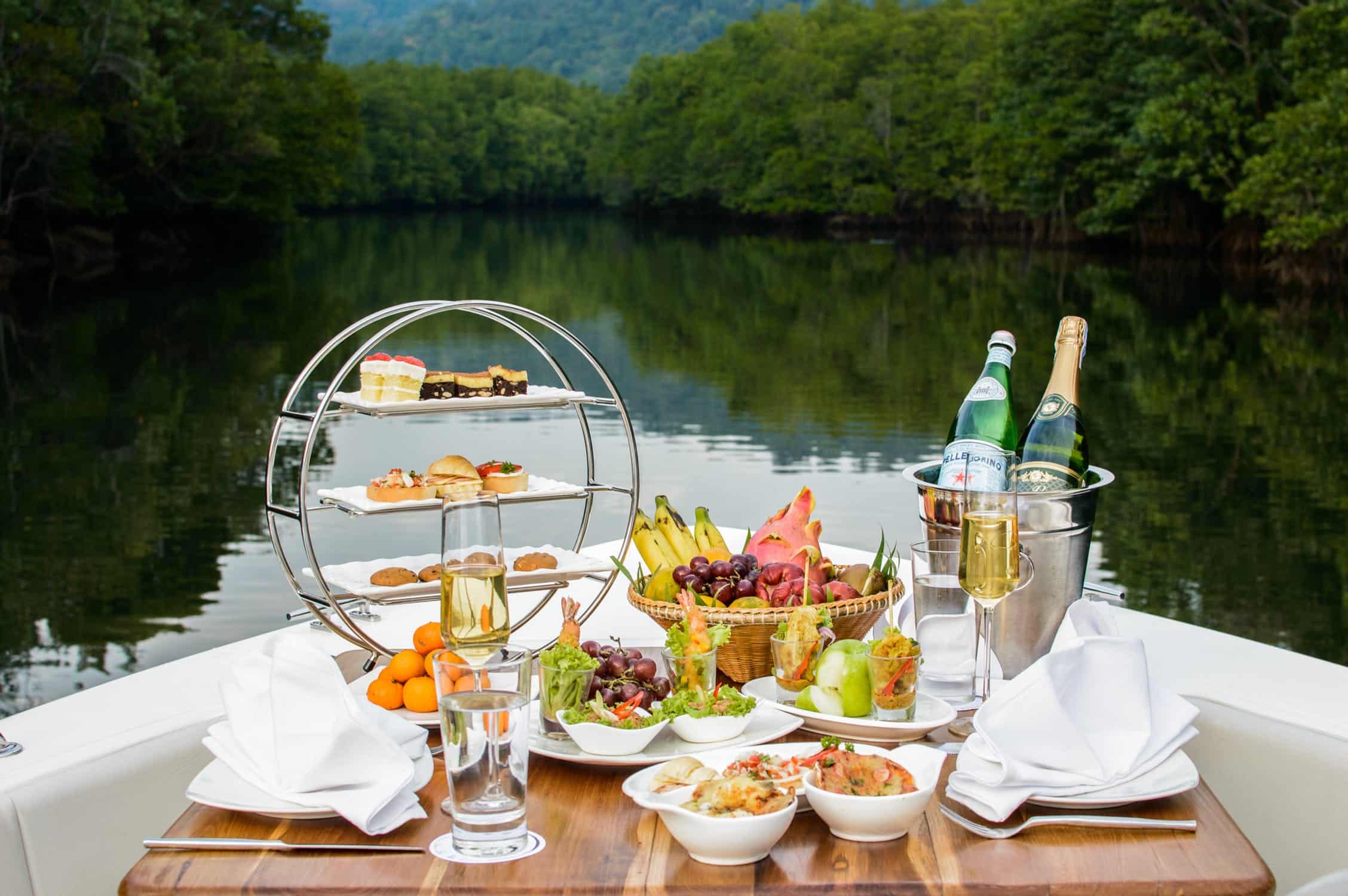 A region's terroir, which refers to the environmental conditions (soil and climate) of a location, has an effect on the flavor of the grapes grown in the area. Wines that are grown in the same region have a common characteristic. An average wine drinker may not notice the differences between wines grown in a region, but professional wine tasters are trained for this. Organize the wines in your cellar by region, so that you can learn to identify the distinctive characteristics that a region's terroir lends to its wines.  
2. Organize by "Drink Now" or "Save Later"

 
Timing is a vital element in wine tasting. Some wines are made to be opened soon after purchase, while others are best enjoyed after they are allowed to age. Organizing your wine cellar into categories, such as "drink now", "drink in 5 years", or "drink in 10 years", can help you enjoy your bottles at their best.  
3. Organize by Grape Variety

 
You can organize the wines in a cellar in Los Angeles by grouping them according to their flavor and characteristics. How? Consider categorizing your bottles by grape variety. Wines are made from a variety of grapes. The most popular grape varieties include Cabernet Sauvignon, Merlot, and Sauvignon Blanc. The type of grapes used in making the wine determines the major characteristics of the vino. Wines made from Merlot, for example, have flavors of Black Cherry, Raspberry, and Plum. Merlot wine also is easy on its tannins and offers a soft finish. Wines made from Cabernet Sauvignon, on the other hand, are known to be full-bodied red wines with dark fruit flavors and savory tastes of black pepper and bell pepper. Wines made from Sauvignon Blanc are noted for their fruity flavors of lime, green apple, passion fruit, and white peach.  
4. Organize by Wine Type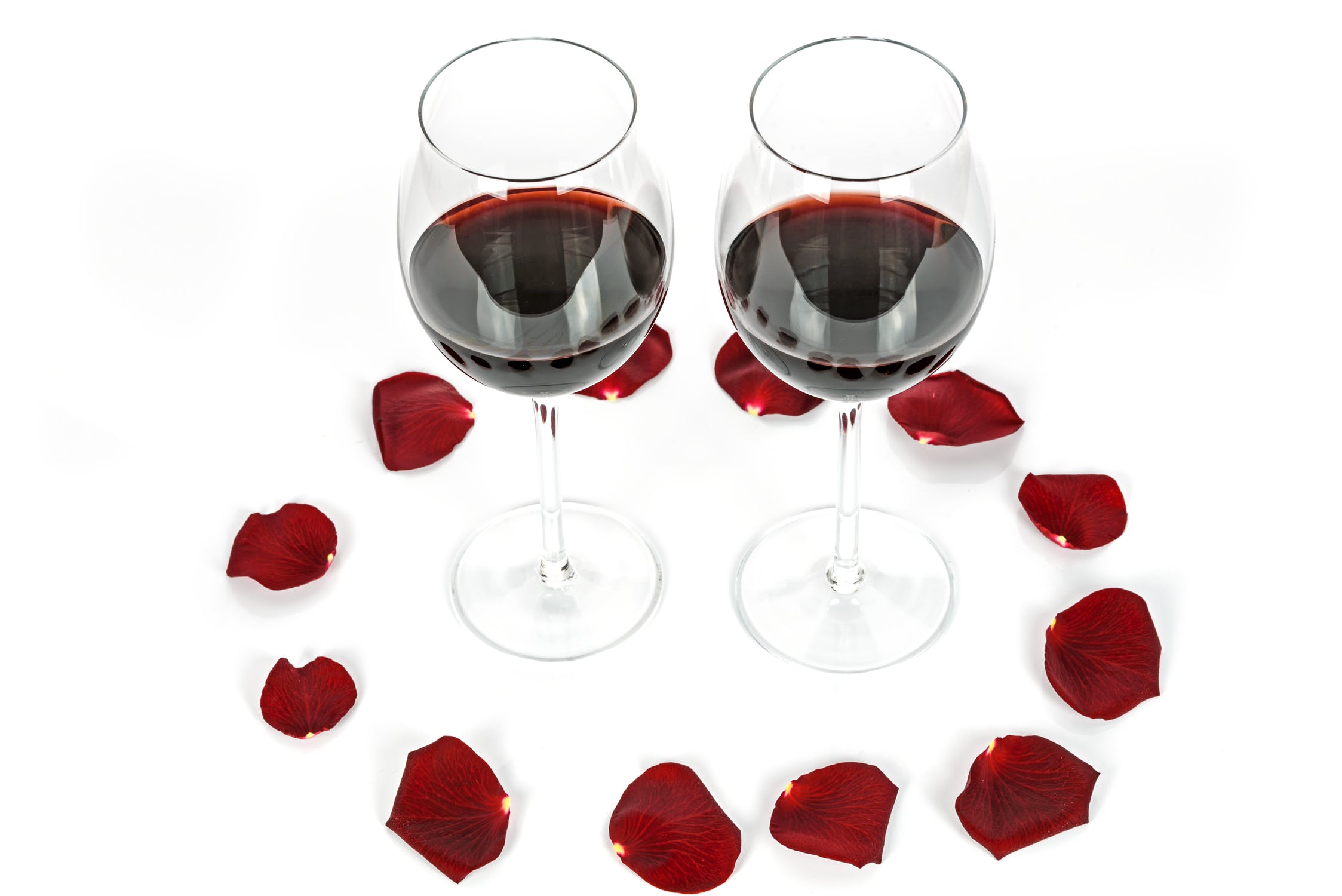 Organizing the bottles in your cellar by wine type is one of the easiest methods. Separate the reds from the whites and have a row for sparkling wines. This will make it easier for to pick a bottle, depending on the dish being served. Red wines, for example, are a perfect match for steak. If you're serving seafood or chicken, you might consider grabbing a bottle of white wine. Sparkling wines are great when served with triple cream cheese and sweet bread!  
Invest in a Wine Cellar Inventory Software

 
Technology is meant to help us in everything, including organizing a wine cellar! Owning an inventory app or computer program for organizing your cellar will not only help you keep track of all your wines, but also help you know where each bottle is located. There are various wine cellar tracking apps today. Choose one that helps you do the following: 
Track each bottle

 

Know when a bottle should be opened

 

Enter your own tasting notes for each wine

 
Organize Your Wines in Sturdy and Stylish Racks!

 
You can organize your cellar in any way you want. Choose a method that makes you feel comfortable and helps you track your bottles efficiently. Regardless what method you choose in organizing your collection, you need the appropriate type of wine racks to achieve your desired method of organization. Custom Wine Cellars Los Angeles can help you choose the perfect type of racking system to achieve your cellar organizing goals. Contact us today by clicking here!