Latest Custom Wine Cellars California Santa Ana Project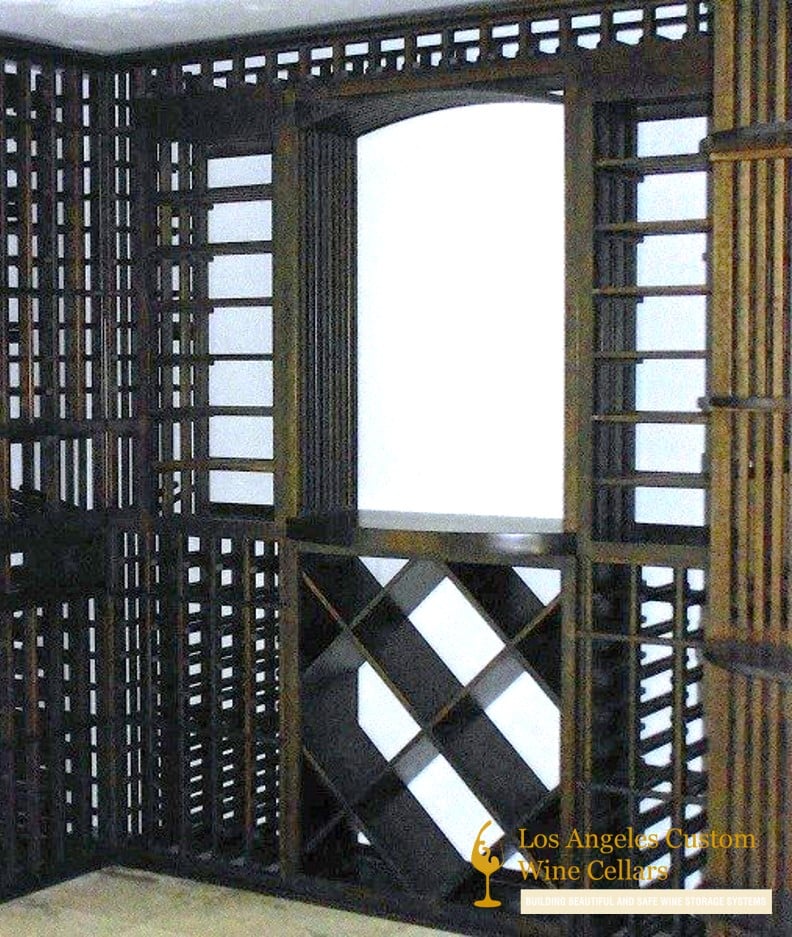 Custom wine cellars California are in demand because they are intended for storing wines properly and displaying them beautifully. In one of their projects, Coastal Custom Wine Cellars helped the homeowners build their dream wine room! 
Custom Wine Cellars California: How Master Builders Create Them
California master wine cellar builders are one of the most reliable wine cellar construction companies. They are reputable for creating the most beautiful wine cellar designs using only durable materials. They construct wine storage solutions both for residential and commercial purposes.
California master wine cellar builders do it again with this residential custom wine cellar recently completed in Santa Ana California. The home wine room has a purpose-built wine cellar cooling system making it fully climate controlled with a capacity of a total of 585 bottles of wine this is a great example of what can be achieved within a tight budget.
Special feature "label forward" wine racking makes this great-looking wine cellar. See the whole wine cellar design story here Residential Renovation – Custom Wine Cellars California.
The Wine Cellar Cooling system was supplied by a local specialist cooling systems component company called US Cellar Systems. US Cellar Systems is based in Los Angeles California and supplies advanced refrigeration equipment specially designed for wine cellars to the trade.
No wine cellar is functional if no wine cellar cooling unit is installed. The wine cellar cooling unit is the one responsible for providing cool air in the wine storage room. This is why top wine cellar construction companies always team up with trusted wine cellar cooling system manufacturers so that the wine storage solutions they build can always meet their clients' wine storage needs.
Incorporated into this wine cellar design is a semicircular table top above solid Diamond Bin Racking designed for bulk storage of large format wine bottles. The tabletop provides a place for decanting and serving wine. It can also be used to display a few wine bottles that are ready for consumption.
The tabletop was constructed from the same wood as the wine racks. Tabletops can be made using many materials including granite, old used wine barrels, or even reclaimed doors. These kinds of special features are what make custom wine cellars in California truly unique and fun to build. Visit Custom Wine Cellars Los Angeles often to see the latest projects completed by our contributing master wine cellar builders.
Work with Master Builders of California Custom Wine Cellars
Our team specializes in building custom wine cellars in California. We work with master builders like Coastal Custom Wine Cellars.  In this project, they provided an economical wine storage solution to the homeowners who wanted to transform their space into a beautiful wine cellar. The Coastal team incorporated various racking styles to fit more than 500 bottles.
If you need help, please call us at + 1 (323) 825-9846.