California Wine Racks – Buying Tips and Advice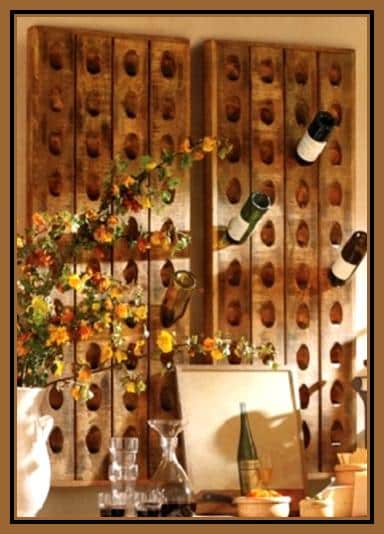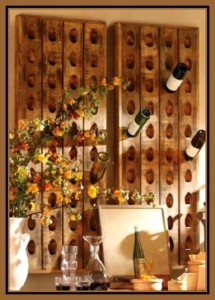 If you are a wine collector or just planning to start your own wine collection, you have to consider what kind of wine rack you have to avail. Some wine storage racks are readily available on the market while some can be built especially based on your given specifications.
But for those who are on a tight budget prefer to store wines in California wine racks. Hence, here are some questions you have to ask yourself before choosing your own California wine rack.
Questions you Need to Ask Yourself before Buying California Wine Racks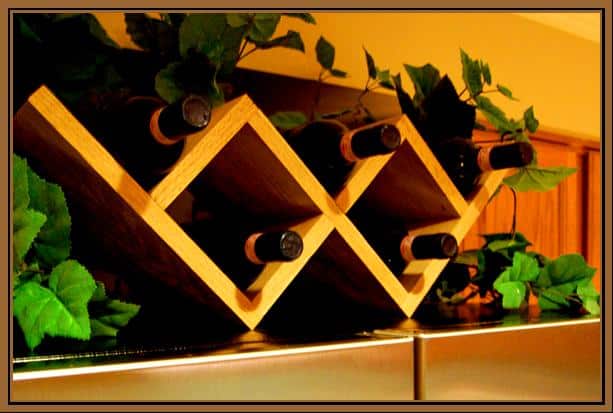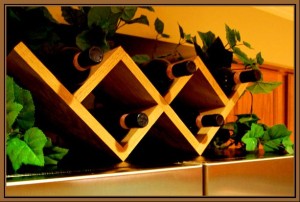 1) Where will I place my wine rack?
Wine racks are not only for the purpose of keeping wine bottles in place, they can also be used as a home décor. Thus, you have to consider where you will place it. Whether you plan to put your wine cellar racks in your kitchen, living room, or dining area, you must make sure that your wines are not exposed to direct sunlight, heat, or vibration.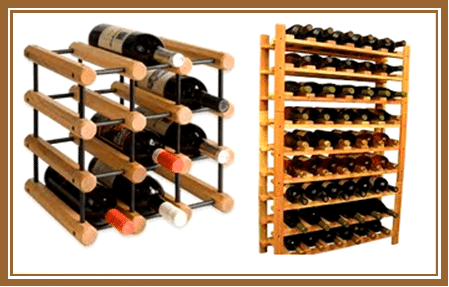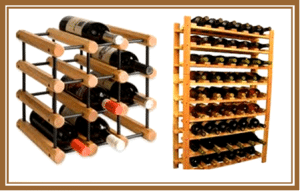 2) How many wines do I intend to collect?
Are you going to collect only a few or a hundred wine bottles? This should be considered so that you will know the size of the wine rack that you have to buy. Stackable wine racks are also a perfect choice for a growing wine collection.
3) What style of wine rack do I want to have?
The style of your wine rack will actually depend on your personal style and preference. You also have to consider the existing decor of the area so that your wine rack will enhance its beauty and create a good atmosphere.
4) How much money will I spend for the wine rack?
It is important to know your budget for your wine rack. There are various wine rack designs and sizes that you can choose from. Nonetheless, if you want something more specific or you want your wine rack more personalized, there are many wine rack manufacturers that can custom-make them for you, but this can sometimes be more costly than ready-made wine racks.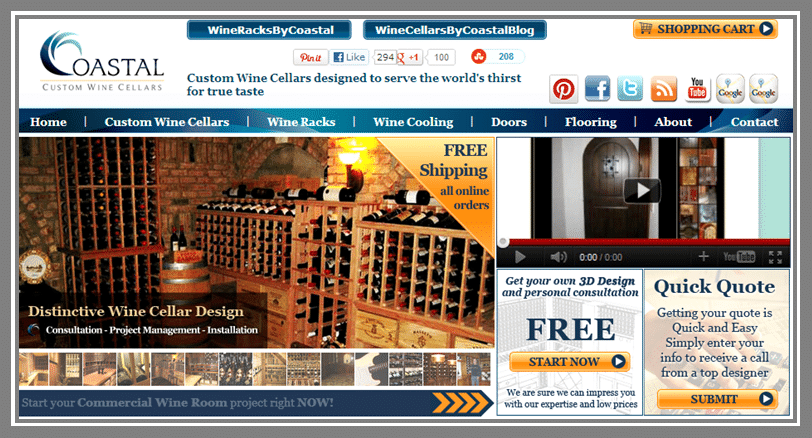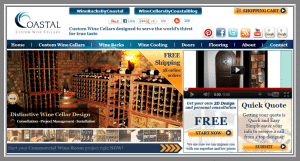 These are only a few things to consider when purchasing a wine rack to ensure that your requirements, budget, and personal style are met. Remember that collecting wines is all about having fun and is a great experience. Every wine has its own story to tell, so include a wine rack in that fun-filled journey of wine collecting.
For any custom wine cellar needs, feel free to contact Wine Cellars by Coastal at (888) 735-8889 or click here to get your FREE 3D wine cellar design package.